Creating Your SAP Account Part 2
Before you can continue this process ensure you have completed Part 1 of this guide.
Part 2 – Activating Your Account
You will receive two emails from SAP, one from the SAP Store Team, which is just an order confirmation – you can delete this email. And one from Notification – Activate Your Account for SAP Store. If it has been more than 24 hours since you signed up for your account and you do not have any emails from SAP, Check your spam folder.
1) Open the email from notification@sapnetworkmail.com and click the blue button: "Activate Account"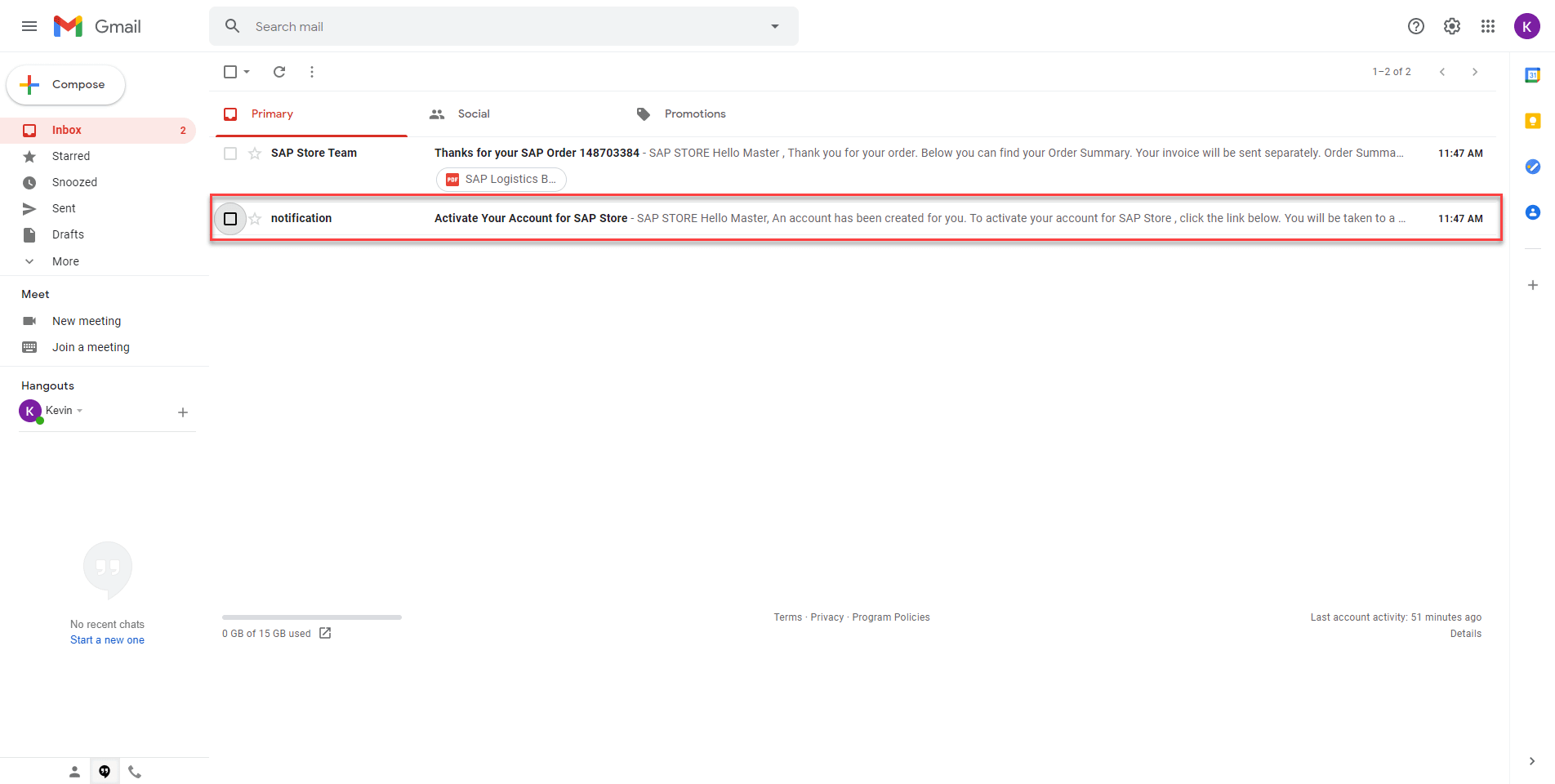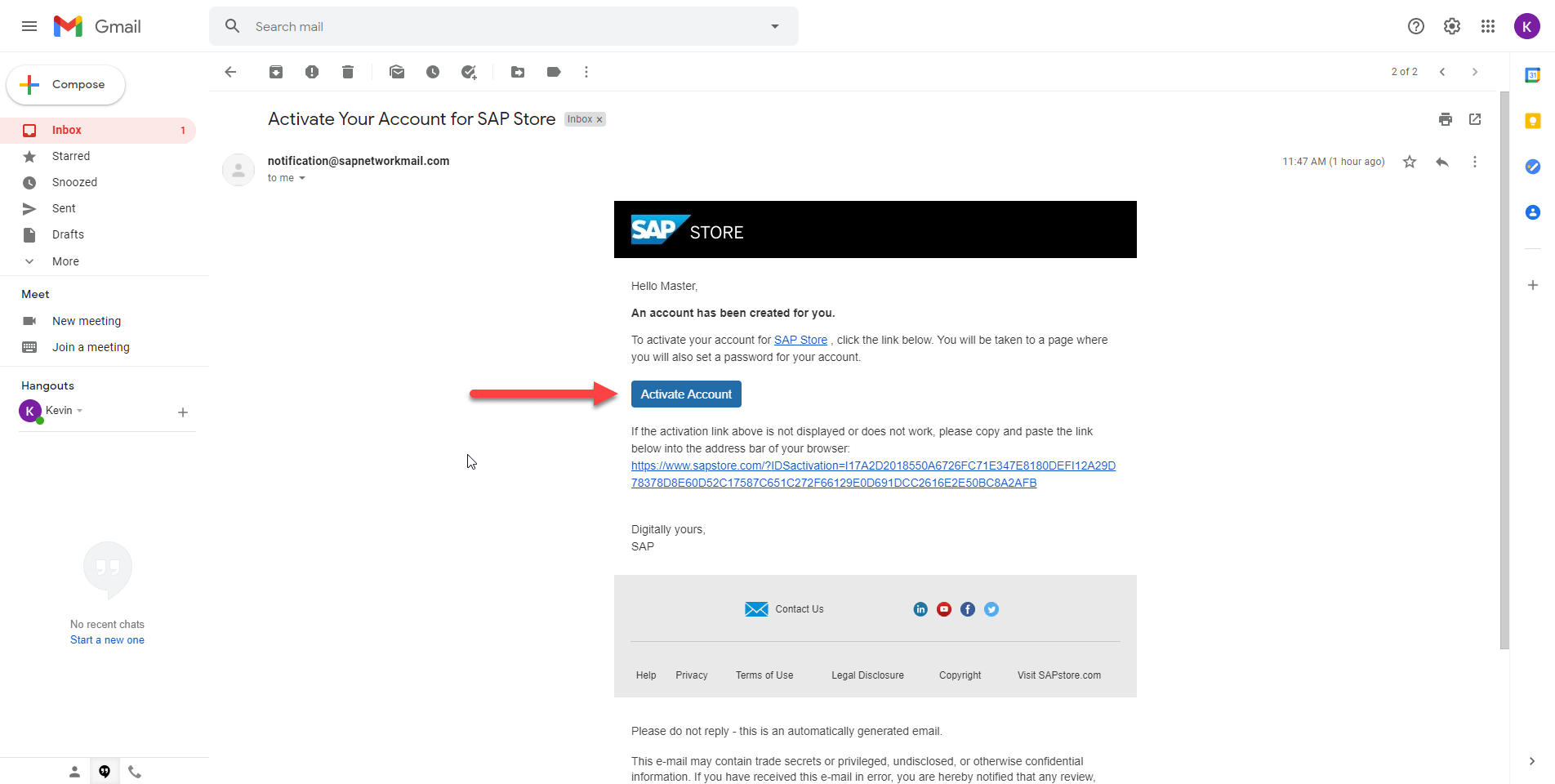 2) On the page that opens, you should see the message, "Account Successfully Activated" click the blue button "Continue."

3) Accept the terms and conditions by clicking (tapping) the check boxes and clicking the blue button "Accept."

After you have clicked "Accept" you will receive three emails from SAP sometime in the next 24 hours. We will use those emails in Part 3.
If you need assistance, contact Material Transport at (916) 266-5300 
Creating Your SAP Account Video 2